This article shows you how to connect your camera to the 4G connection needed to live-stream your football games.
---
When a nano-SIM card with an activated data plan is inserted into the Veo Cam 2, the camera will automatically try to connect to the internet. There are no extra steps you need to take on the camera or the Veo Camera app.
Follow the next steps to connect your Veo Cam 2 to the 4G data:
1. Ensure the SIM card is activated before inserting it into the camera. Most SIM cards need to be activated either by inserting them into a smartphone or other device. You can ask your data provider for further assistance with activating your nano SIM card.
2. With the camera turned off, turn the Veo Cam 2 upside down, where you will find the SIM card slot and a little image showing you how to insert the card.
3. When you insert the SIM card, make sure you "click" it into position. Tip: if you have trouble clicking the sim card into position, you can use the camera charger to help you do it.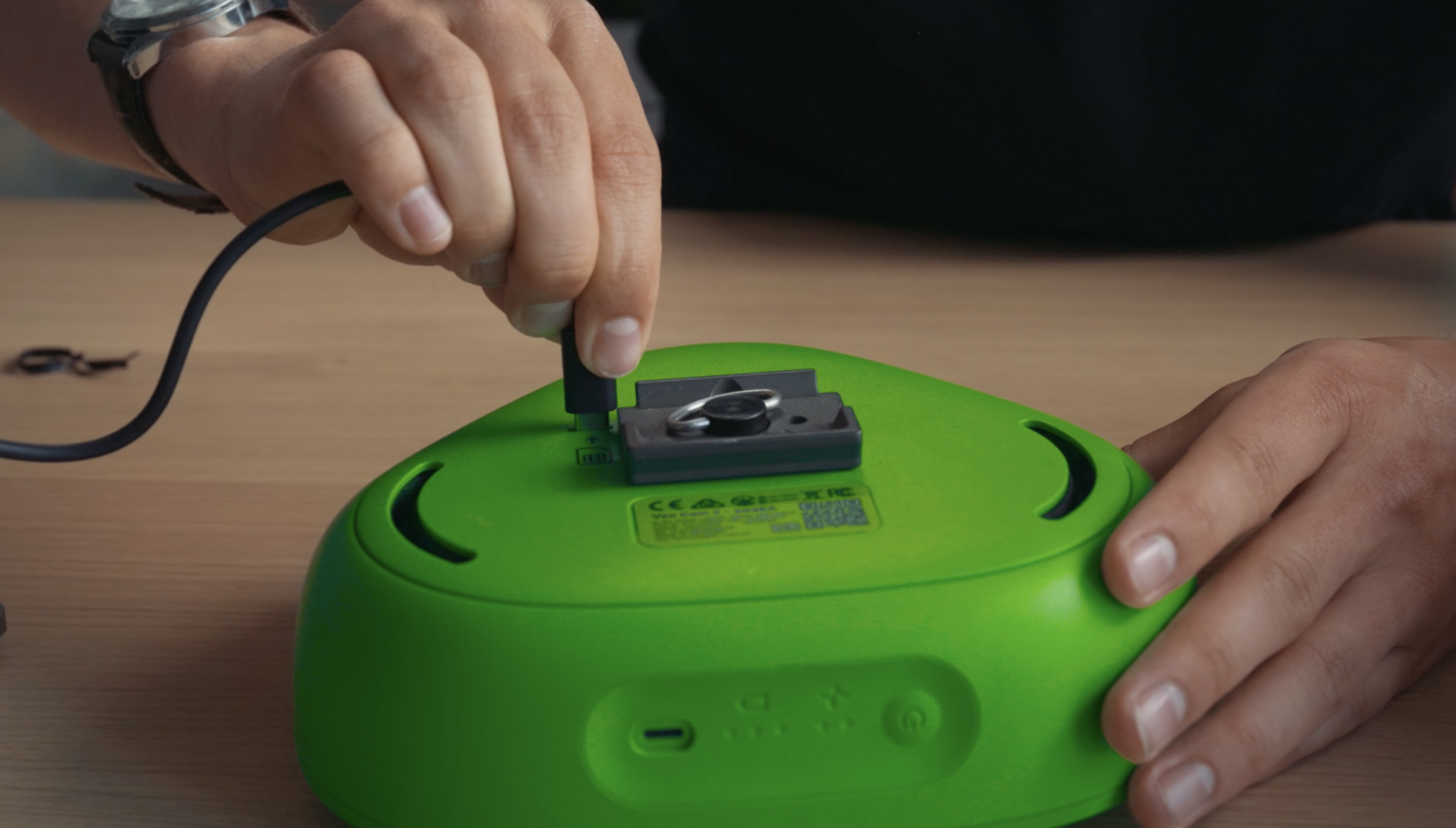 4. Once inserted, turn on the Veo Cam 2 and connect to it with the Veo Camera App. Validate that the icon in the top left corner of the preview screen indicates that there is an internet connection.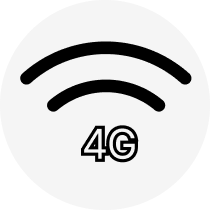 As easy as that, you are connected to the internet and are now ready to live-stream your football matches!
Visit this link to check if you have properly connected your camera to your SIM card:
Checklist for SIM card connection on your Veo Cam 2
If you are experiencing issues activating the 4G connection on your Veo Cam 2, check this article: Troubleshooting: 4G connection on a Veo Cam 2