This article shows you the very basics of the Veo platform for easy use and understanding.
---
To access your Veo account, go to app.veo.co
You will be taken to the login page: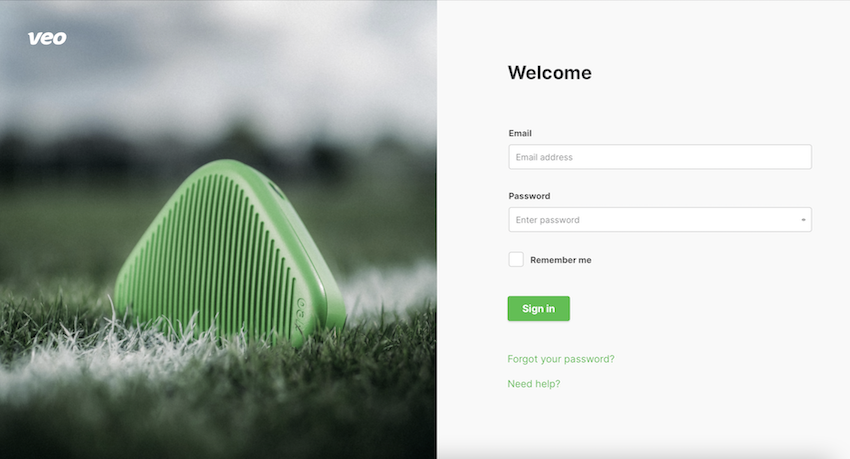 Here, you will be prompted to log in with your email and password, same as you did on the activation email.
Once logged in, you will be taken to your Veo account.

On the landing page, you will see:
Recordings, Teams, and Mentions
Batch actions; where you can delete multiple games at the same time
More options; by clicking here, a new section will open on the side where you can find more actions you can take on your account
To watch your videos, simply click on them and you will be taken to the Veo Editor. To learn more about it, visit this link Basics of Veo Editor video player